A Community that Shares Knowledge Synthesis

Explore Dr. Omar Zaid's Lectures, Books, Webinars, Sessions. Join AL GINKGO as a member, book a private session and more.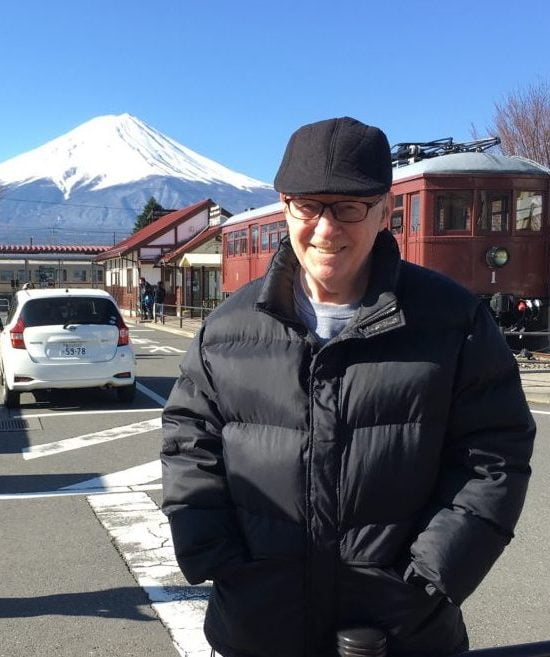 Retired Physician, Author, Editor, and Occult Specialist
Dr. Omar Zaid is a retired physician, author, editor, and occult specialist. He has written numerous books and papers on topics such as Occult history, the Trinity, marriage, and metaphysics. His BLOG is a treasure trove of information for anyone who is intellectually and spiritually astute. Resume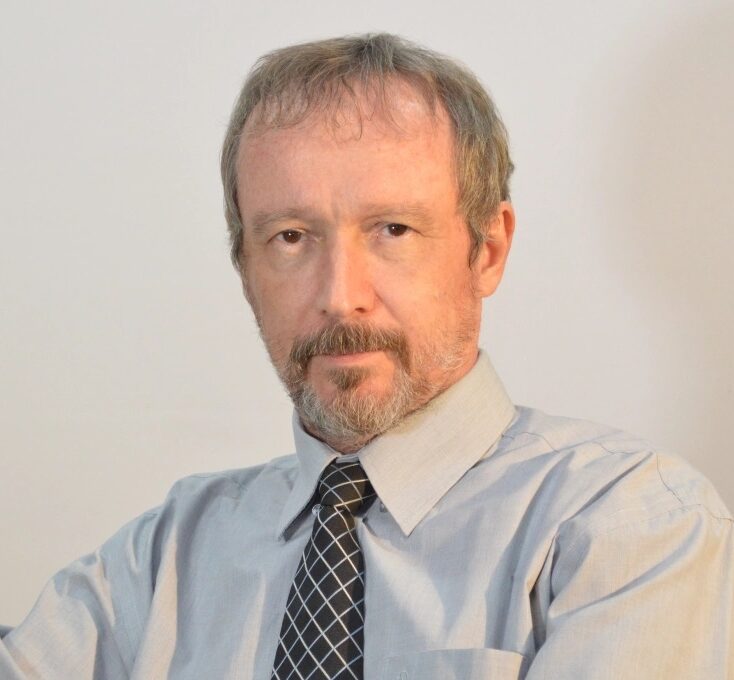 Senior Lecturer, Teacher & Researcher
Abdul Karim
a.k.a Leslie Terebessy
Senior Lecturer and English Editor at the Islamic Science University of Malaysia (2002 – 2008). He was a Research and Associate Research Fellow at IAIS (2008 – 2017). He earned an M.A. in political philosophy from the University of Toronto, Ontario, Canada (1999); an M.Ed. (1986) at the University of Toronto's Ontario Institute for Studies in Education (OISE) in moral and religious education and a B.A. (Honors) from the University of Guelph in Ontario (1976) in Political Science & Economics. His interests include Islam, education, and finance. He is President of the Terebessy Foundation, which seeks to publish relevant research on Islam and contemporary issues. Leslie Terebessy's books can be found here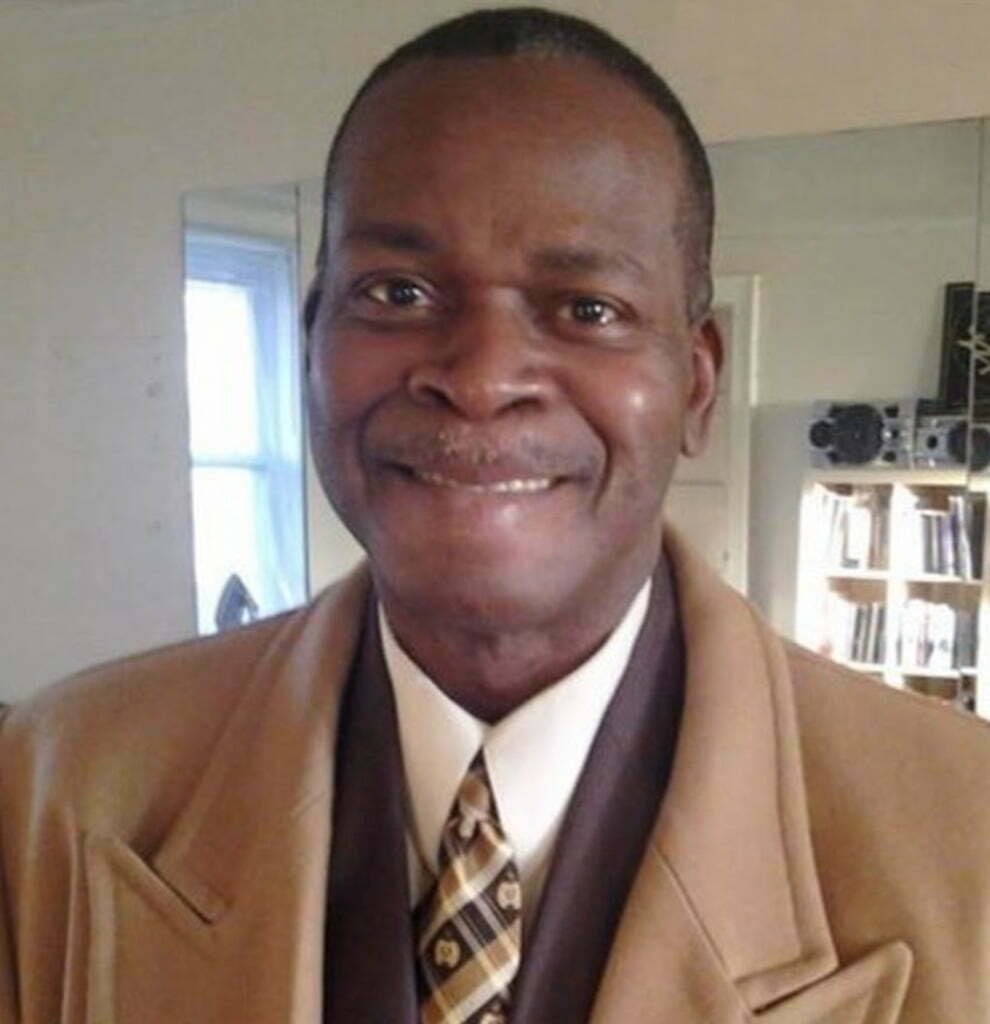 Professional Educator, Language Instructor, Lecturer
Instructor Bilal is an imam, public speaker, instructor, relationship counselor, singer-songwriter, and author of nineteen books to date. At NuNetics Institute, he conducts a weekly LIVE seminar every Sunday evening called the 'UniverCity Online Learning Course' which is available for anyone to join. His YouTube
Explore AL GINKGO Community
What Our Brothers and Sisters are Saying?
I am currently reading your book "Cains Creed", and have just completed your introduction of the book. Its a breath of fresh air in a non-oxygenated environment to say the least. Thank you.
Ever since I discovered your work I have been in complete awe. Masha'Allah, certainly Allah has blessed you with great knowledge. I hope your work will reach many more people because it is absolutely amazing and eye-opening.