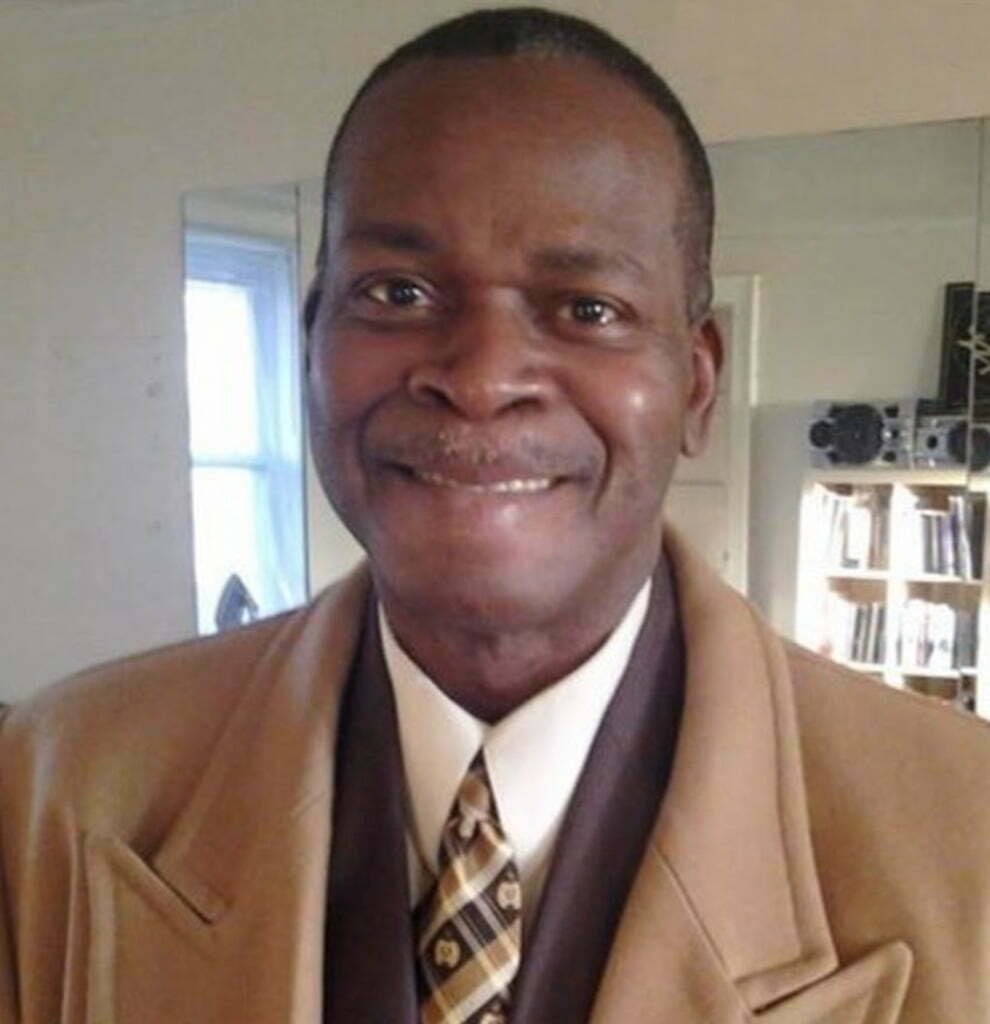 Benjamin Musheer Bilal is a gifted imam, instructor, linguist, playwright, screenplay writer, author, counselor and motivational speaker who currently resides in the Raleigh, NC area. Born in New York City's Mount Sinai Hospital on July 16th, 1959, Benjamin was raised as a member of the Hebrew faith until he was 13 years old. At 13, he was exposed to the doctrine of Elijah Muhammad (1897-1975), the late leader of the Lost-Found Nation of Islam in the Wilderness of North America. Upon Mr. Muhammad's passing in 1975, Benjamin decided to join the fold of followers inherited by Elijah Muhammad's son, Imam Wallace. D. Mohammed (1933-2008). Imam Mohammed was responsible for sophisticatedly steering the "Nation of Islam" away from its proto-Islamic, racially based ideology to the clear and universal teachings of "Al-Islam" as they are given in the Muslim Sacred Book, the Qur'an.
In addition, Benjamin worked for the NYC Board of Education from 1978 through 1992 teaching African American History and Comparative Religions courses which captivated students (and fellow staff members) at New York City's West Side Alternative High School.
Benjamin Bilal is currently the C.E.O. of Nunetics Institute, Inc., a not-for-profit organization designed to teach the meanings of every Arabic letter, so that the truer meanings of Qur'anic words will be made clearer. The premise of NuNetics is captured in the idea of a TREE. The motto for NuNetics is: "Seed Letters, produce Root words, which sprout into Branches of knowledge!".
Benjamin (affectionately known as Instructor Bilal) has been teaching a course called the UniverCity Online Learning Course since 2013 which is currently in its 19th semester. Information on how to join can be obtained by emailing him at – nuneticsplus@gmail.com. You can read more also.
Book A 1 on 1 Private Session with Instructor Bilal
Getting Precepts from Instructor Bilal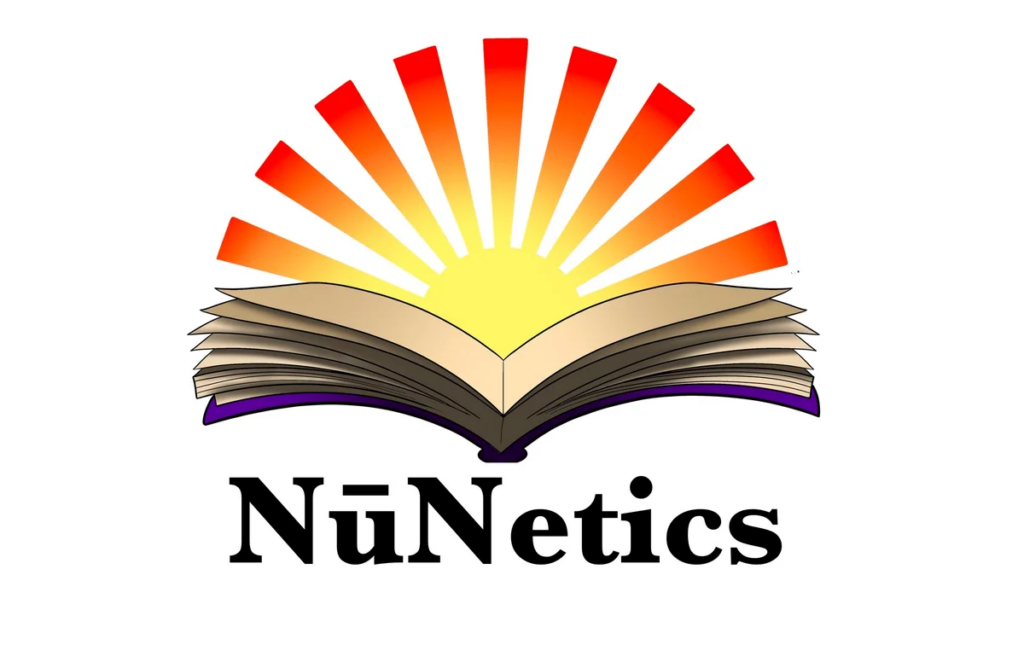 Nunetics is a platform dedicated to the learning of the Qur'an via an introduction to its Fitrah-based Arabic learning system. By 'Fitrah', we mean the way in which Mother Nature has designed all things to look, as well as to behave.  NuNetics – Insights Into the Meanings of Nature-based Arabic Letters' for a detailed explanation of this linguistic technology.
Step into the captivating world of Benjamin Bilal, an esteemed author and scholar whose insightful works shed light on profound topics that shape our understanding of life, marriage, and the hidden forces at play in our world. With a remarkable collection of books that includes "The Nature of Life," "Nunetics," "The Etymology of Marriage," "Quranic Connections," and more, Benjamin Bilal's writings offer a unique perspective rooted in deep research and a profound grasp of the subjects explored.
His thought-provoking publications delve into the intricacies of human existence, exploring the realms of metaphysics, spirituality, and the occult. Benjamin's keen insights into the occult activities underlying the New World Order provide a gestalt perspective rooted in the Islamic worldview. Through his works, he uncovers the satanic wizardry that lurks behind the scenes, offering a comprehensive understanding of the forces shaping our world today.
As an author with a passion for knowledge and an unwavering commitment to truth, Benjamin Bilal is currently working on his upcoming book, a definitive exploration of marriage and the occult. This groundbreaking piece explores aspects of the LGBT question, new physics/metaphysics, and political occult science (poneology) that often go unaddressed. With its profound insights and thought-provoking content, this upcoming gem promises to be a transformative read.
For those seeking a deeper understanding of life's mysteries and a glimpse into the hidden workings of our world, Benjamin Bilal's books are an invaluable resource. Dive into his published works, available in usable PDF formats, and explore the profound wisdom they hold. Additionally, stay tuned for updates on his upcoming book, as Benjamin continues to enlighten and inspire with his extraordinary writings.