A Community that
Knowledge Synthesis
Explore Dr. Omar Zaid's Lectures, Books, Webinars, Sessions. Join AL GINKGO as a member, book a private session and more.
MEET
the shura
An ongoing effort to establish knowledge synthesis.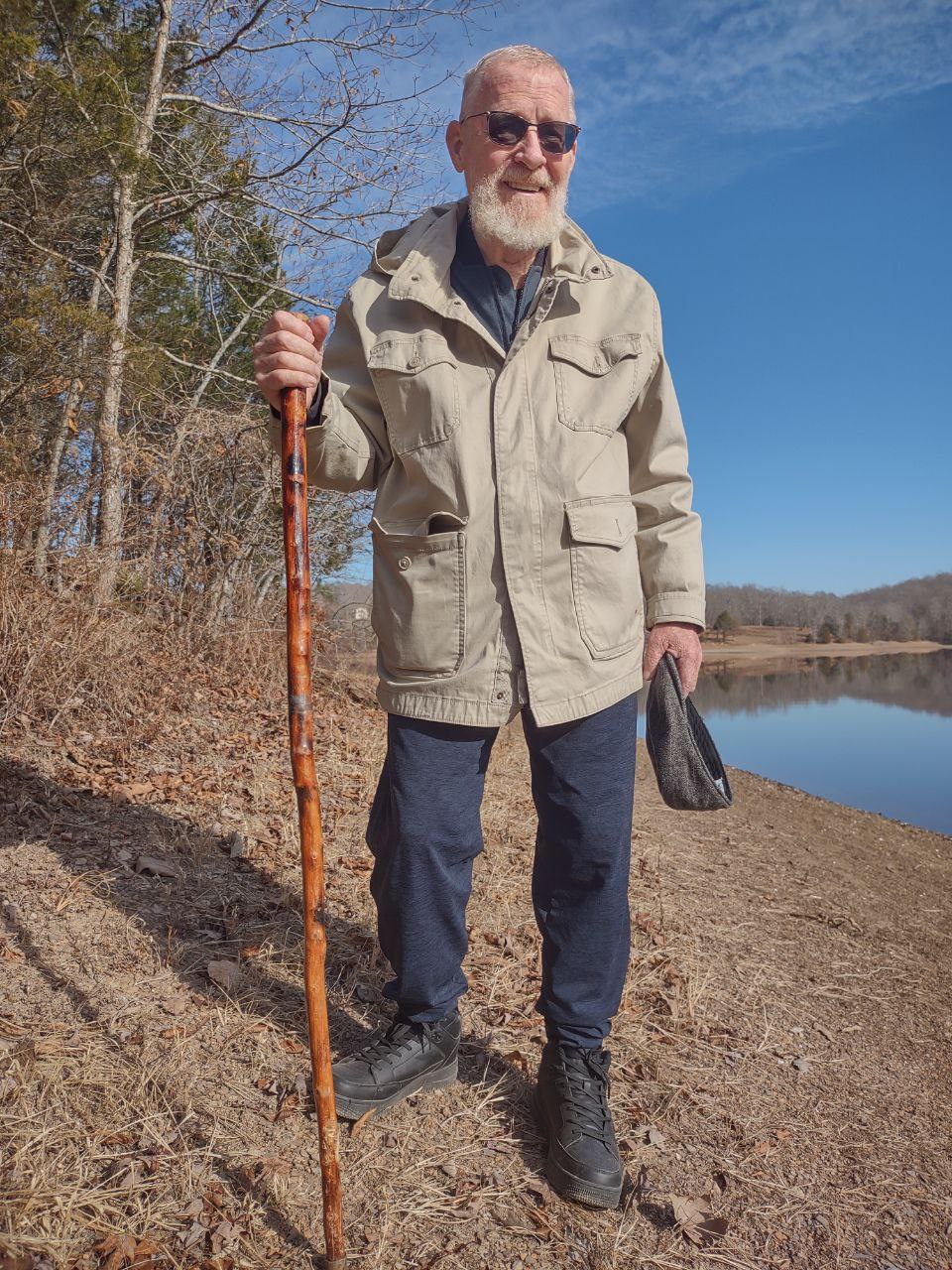 Retired Physician, Author, Editor, and Occult Specialist
Dr. Omar Zaid is a retired physician, author, editor, and occult specialist. He has written numerous books and papers on topics such as Occult history, the Trinity, marriage, and metaphysics. His BLOG is a treasure trove of information for anyone who is intellectually and spiritually astute.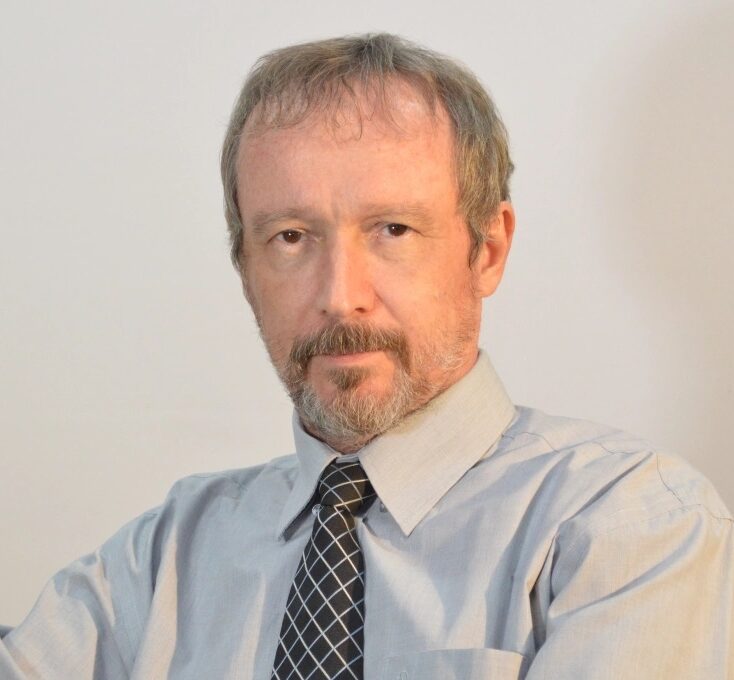 Senior Lecturer, Teacher & Researcher
Abdul Karim
a.k.a Leslie Terebessy
Senior Lecturer and English Editor at the Islamic Science University of Malaysia (2002 – 2008). He was a Research and Associate Research Fellow at IAIS (2008 – 2017). He earned an M.A. in political philosophy from the University of Toronto, Ontario, Canada (1999); an M.Ed. (1986) at the University of Toronto's Ontario Institute for Studies in Education (OISE) in moral and religious education and a B.A. (Honors) from the University of Guelph in Ontario (1976) in Political Science & Economics. His interests include Islam, education, and finance. He is President of the Terebessy Foundation, which seeks to publish relevant research on Islam and contemporary issues. Leslie Terebessy's books can be found here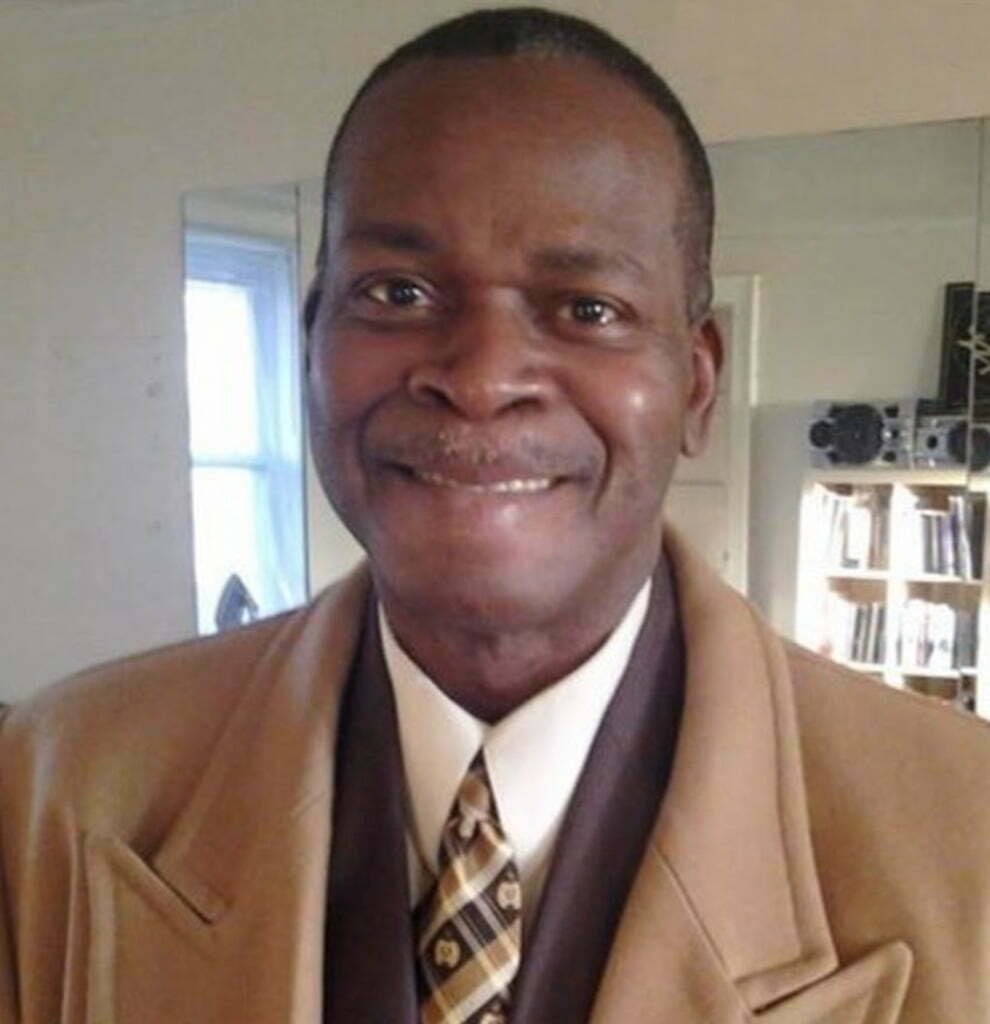 Professional Educator, Language Instructor, Lecturer
Instructor Bilal is an imam, public speaker, instructor, relationship counselor, singer-songwriter, and author of nineteen books to date. At NuNetics Institute, he conducts a weekly LIVE seminar every Sunday evening called the 'UniverCity Online Learning Course' which is available for anyone to join. His YouTube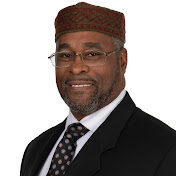 Native American Cherokee, US Military Vet, Father, and Master Linguist
A proud U. S. Army veteran of 14 years' service performing the duties of a Commanding Combat Engineer Officer. Possesses 20 years of extensive expertise in a Data Networks, Voice, Disaster Recovery, Network Operations, Implementation, and Wireless implementation. Npower Alumni and currently enrolled in the Institute for Veterans and Military Families at Syracuse University CompTIA Security+ SY0-501.
Expand Your Mind:
Join AL GINKGO'S
Engaging Forum for Diverse Conversations
AL GINKGO Forum is a hub of knowledge, where you can explore a wide range of topics, from life and religion, sexuality to lifestyle and personal growth. Whether you're seeking advice, want to share your expertise, or simply connect with others who share your passions, our forum provides the perfect platform to engage in stimulating conversations. By joining our forum, you'll gain access to valuable insights, diverse perspectives, and a supportive network of individuals who are eager to learn and grow together. Ask questions, contribute to discussions, and broaden your horizons by connecting with fellow members from around the world. Don't miss out on this opportunity to connect with a community that inspires, educates, and empowers. Join our forum today at forum.alginkgo.com and start engaging in meaningful conversations that can enrich your life and broaden your perspectives. We look forward to welcoming you into our community

ALGINKGO PRIVATE FORUM
All Members can join our private forum!
AL GINKGO Forum has various
answers to your questions
join your space of interest
Discover a world of engaging discussions and thought-provoking conversations on our forum. Whether you're passionate about music, intrigued by forgotten history, seeking spiritual enlightenment, or interested in engaging in open-minded conversations about religion and culture, we have diverse channels dedicated to a wide range of topics.
Join us and connect with like-minded individuals who share your interests and beliefs. Engage in respectful dialogue, share your perspectives, and expand your knowledge. Our forum is a welcoming space where you can learn, grow, and connect with a diverse community of individuals from around the world.
Explore AL GINKGO Community
What Our Brothers and Sisters are Saying?
I am currently reading your book "Cains Creed", and have just completed your introduction of the book. Its a breath of fresh air in a non-oxygenated environment to say the least. Thank you.
Ever since I discovered your work I have been in complete awe. Masha'Allah, certainly Allah has blessed you with great knowledge. I hope your work will reach many more people because it is absolutely amazing and eye-opening.
Uncover the Hidden Gems of
omarzaid.com
Your Gateway to Enlightenment and Education!

Discover a treasure trove of knowledge and insights at omarzaid.com! This captivating blogging website is a haven for those seeking enlightenment and education. From thought-provoking articles to in-depth analysis, this platform offers a rich tapestry of information that will expand your mind and ignite your curiosity. Dive into a world of captivating content that delves into various topics, including history, spirituality, geopolitics, and much more. Prepare to be captivated as you embark on a journey of discovery and intellectual growth. Visit omarzaid.com today and unlock a wealth of wisdom that will leave you inspired and informed. Don't miss out on this incredible opportunity to broaden your horizons and gain valuable insights.
Join the AL GINKGO Email List