Salaam To All,
ALGINKGO follows a confirmed, guided path that embraces the mahdi of divine grace to expand our understanding of Al' Islam. This evolution, per fitra-Allah, includes the revision and unveiling of Al Quran's revelation, as well as a history that has remained relatively unknown—one that includes Native Americans and the posterity of those who accepted Al' Islam as Templar Knights under Sal'u'din. Both groups were forced by traditionalists (Jew, Christian, and Muslim) to go underground. The time of their concealment has ended. So let us welcome them by reaching out to touch and be touched by the dreams and visions of warriors whom our Source Creator calls by name (see TRUST: Ontogeny & Misplacement, to understand the importance of 'touch'). The solat of this sacred piping returns us to peace, here and hereafter.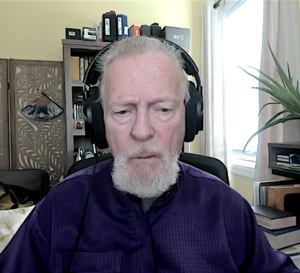 ~ Dr Omar Zaid
Please read thoroughly before making inquiries to info@alginkgo.com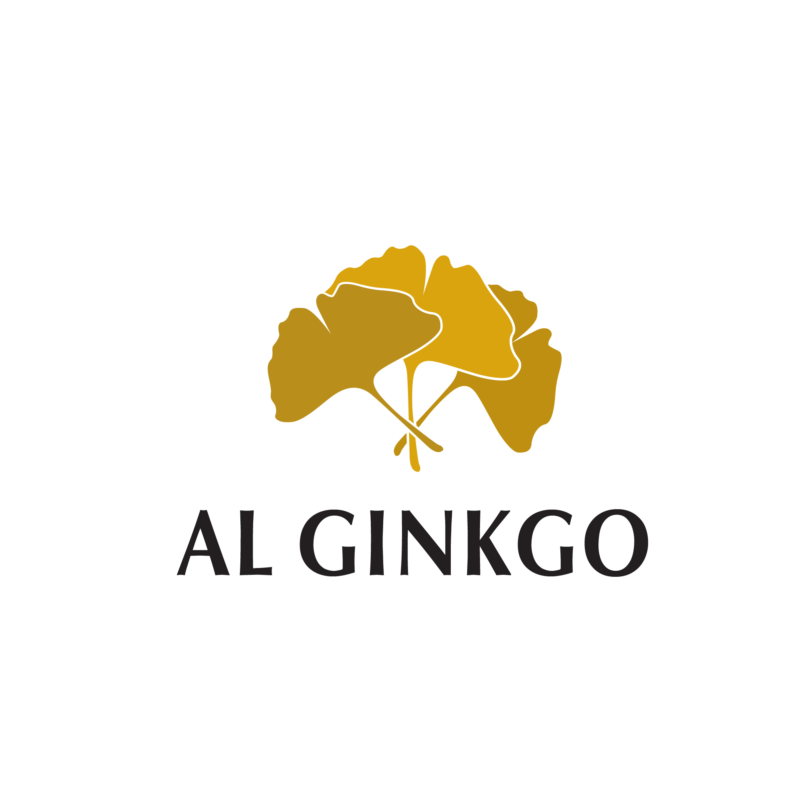 WEEKLY LIVE WEBINAR: EVERY SUNDAY 12:30-14:30 (EST - NEW YORK TIME)
Campfire Q&A on Dr. Omar's Lecture, or a Campfire Discussion with Guest speakers.
Host: Instructor Benjamin Bilal and Speaker: Dr. Omar Zaid. Join us! Occasionally we open it up for Questions and Answers! Sometimes the Q&As are pertinent to exclusive lectures! Stay tuned! All queries regarding this course should be addressed to info@alginkgo.com citing "Campfire Talks" in the memo. To sign up for the webinar, join our newsletter down below. May Allah grant us success and increase our knowledge base so that we become better administrators of truth and justice here and hereafter. Wasalaamualaikum, Dr Omar Zaid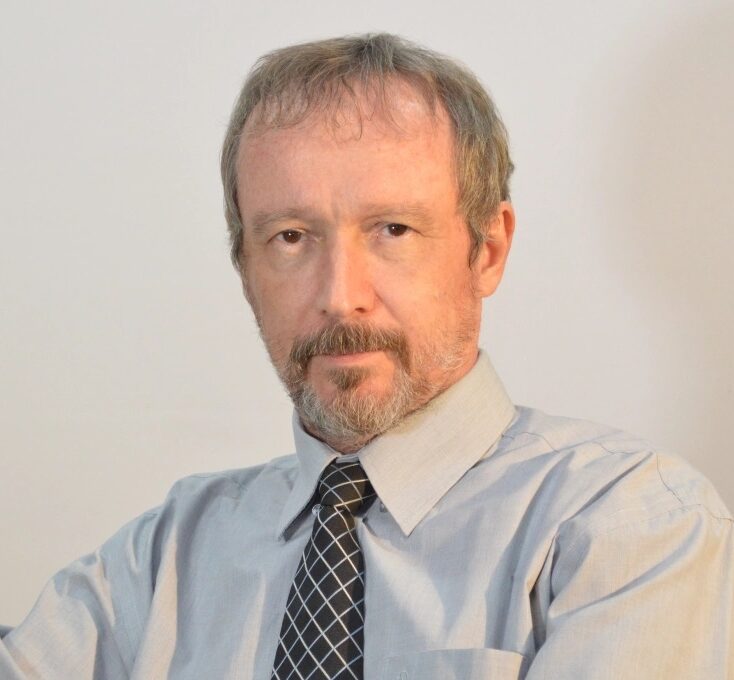 WEEKLY: EVERY TUESDAY
With Abdul Karim (Leslie Terebessy)
Email Info@alginkgo.com citing 'Join webinar with Abdul Karim' and ask us to send you the webinar link so you can join live! These get posted on YouTube every friday.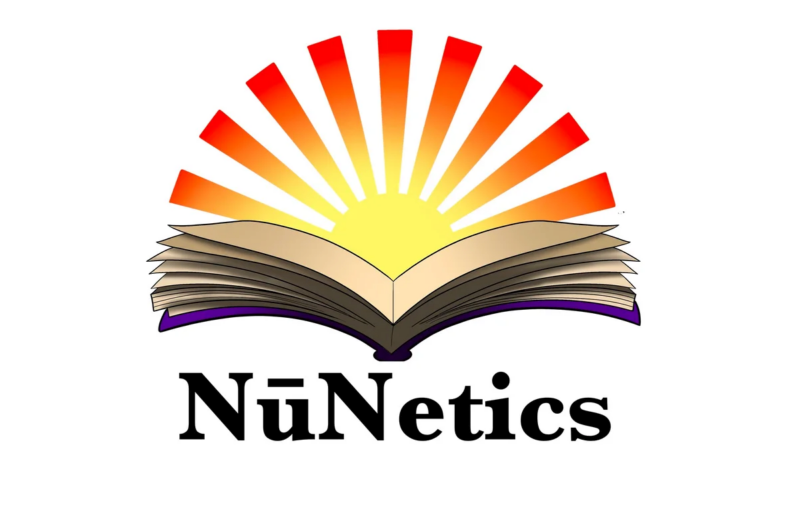 WEEKLY: EVERY MONDAY
INSTRUCTOR BENJAMIN BILAL
CEO & Founder of the NuNetics Institute & NuNetics methodology, Benjamin Bilal, joins Dr. Omar Zaid in what is termed the 'Meeting of the Minds'. Uploaded every Monday/Tuesday on Youtube.
Join the ALGINKGO Email List