Choose The Right Plan For You & Support
For students that wish to engage
For companions that wish to contribute
For students that wish to engage
For companions that wish to contribute
Assalamualaikum to All,
This website constitutes a new level of growth in the evolution of my work. Alhamduillah. It has thus far cost more than $35,000 to bring everything involved (people, technology and books) to this point. We are still learning and devloping and are in need of your help to survive and continue the work of educating our online Jummah regarding the relevance of Islam to the occult methodology of the enemies of truth (NWO). Thank you kindly for visiting and considering membership. May Allah SWT grant you refuge and clear guidance,
Membership avails different priviliges and perks. Some content is available to eveyrone, while some is not. If you cannot afford the more exclusive content, let us know and we will consider scholarship funds, if and when available. But be advised, more advanced learning requires a stronger foundation and the majority of readers are not prepared.
Wasalaamualaikum,
Dr. Omar Zaid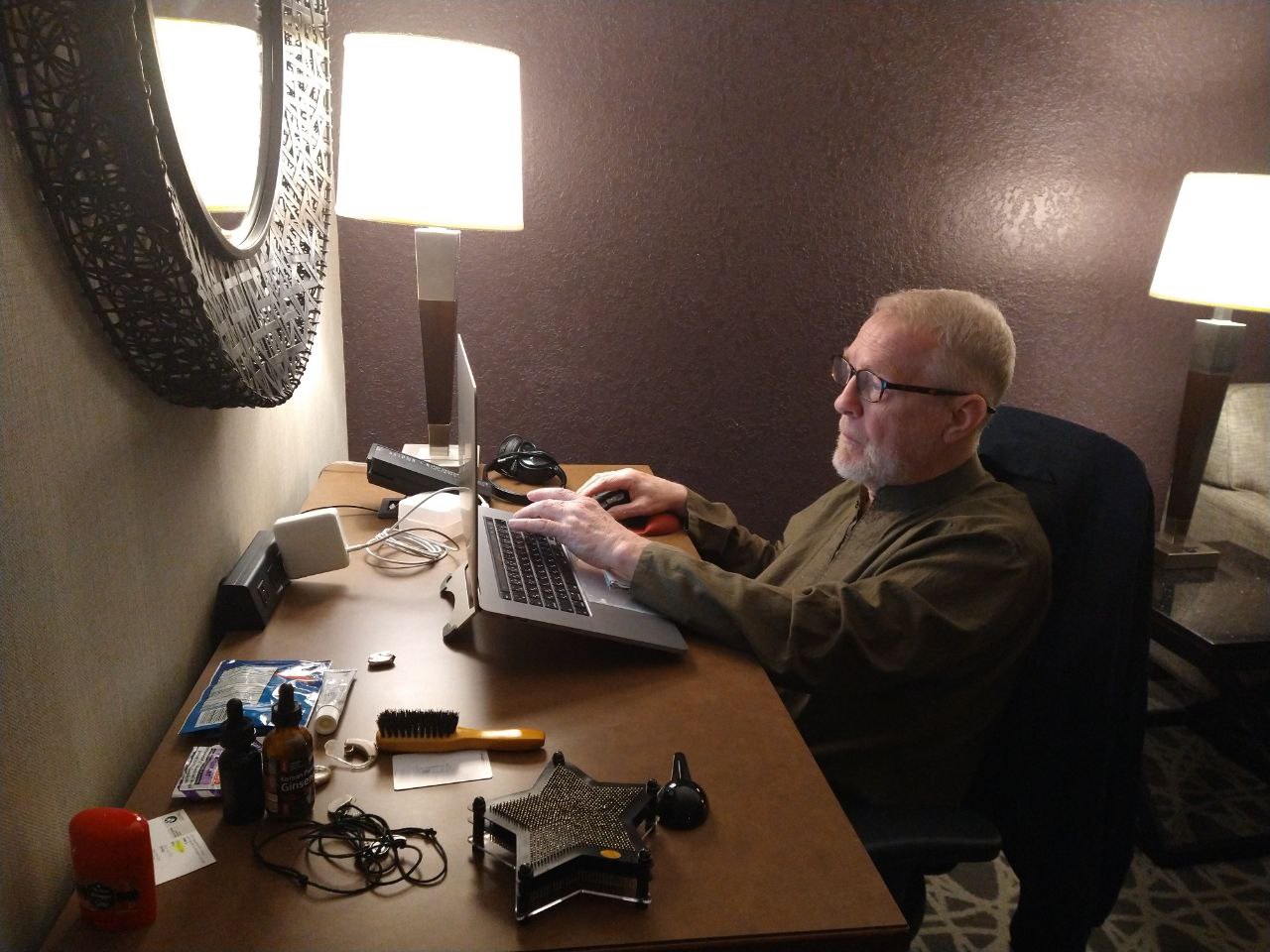 With more people becoming woke by the day, the elite just keep getting better with their plans. upon intrapolating down the line we must see that something is wrong with what we are doing.. This is where Dr.Omar came in for me and showed me the connection with the macro going on outside and the micro in my life. This is to see the situation in which Allah has placed you in, to see that you've got parents who you should tend to with the best you've got, until Allah gives you command to set right what's wrong and to make a stand..... and that path necessarily is filled with suffering. pain and As- sakinah.......
Dr Zaid is an expert on historicity and occult background of all the major centuries-old holidays and celebrations dating back to the Mesopotamian region, the trinitarian delusion, the virgin, the man-god-son and metamorphosis of that myth through eras and regions, the greatest delusion is found in service of the mother goddess. Secret society men...If the cap fits, wear it. Throughout the years of carefully reading Dr. OZ, all his works are a denunciation of the enemies of mankind, each and every topic covered is supported by a list of references that is a delight for the history buff, an oasis for the ̈awake. ̈ I officially declare Dr. OZ my favorite author, by reading some of his books I have been led to other sources, his readability is magistral, fair, firm and brutally honest sometimes. He is My inspiration to become a writer. Angel Moya (March 07, 2021) San Pedro Sula, Honduras.
"I left every session with Dr. felling as if I had eaten some delicious home-cooked food from a loved one. Having teachers, advisors and counselors are part of this life's journey back to Allah. The difficulty is finding those who love with their hearts and speak the truth - as only then will their teaching truly benefit. I wholeheartedly believe Allah brought me a genuine teacher when He brought me Dr. Omar Zaid, Alhamdulillah. The sessions with Dr. have helped enormously with finding my footing. I believe this is because Dr. doesn't just hit the surface of things, he goes deep and hits Truth. In his own journey, it seems he has experienced and learned much more than most of our elders. For this reason, it is certainly safe to say we can take his word for things. I've asked him "life-questions" and his answers have been eye-opening to say the least. I feel and think more clearly and wish this to others who Allah brings to Dr.